Our Story According to Us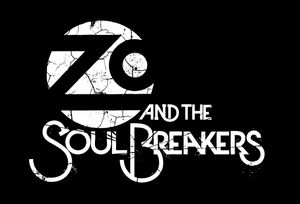 As any musician who has ever played in a band can tell you, at least two things are true about bands, (1) the way they start is usually a convoluted story full of twists and turns, and (2) they're projects that are ever changing and evolving. These factors make starting and keeping a band together an exciting, and sometimes frustrating, proposition. A band is a family and like all families, bandmates don't always agree on issues nor get along. However, what keeps them going is THE MUSIC and THE FANS. Without either of the two, bands would not exist. Through good times and bad,
Zo and The Soul
Breakers
continues moving forward because of our love of doing music together, and the love and support that we receive from
you,
our fans.
As I said, bands usually have a convoluted start. The community of musicians in any given city is relatively small. Many of them end up weaving in and out of various bands. Most of the members of
Zo and The Soul 
Breakers
 have been bandmates in the past. In fact, it's because of past associations that
Zo and The Soul
Breakers
came to exist. Our story started with a phone call. Just so you know, this is
Zo Carroll
relating this little story.
In 2006, I received a phone from Joe Scibilia, whom I'd played in a band with (Riff Raff and Flat Head 6) for a number of years. We hadn't talked in years (band rift) and it was good to hear from him. Joe had put together a band (The King Bees) to play a single gig - the 2006 Southern Arizona Blues & Heritage Festival in Tucson, Arizona. He called me to see if I'd be interested in singing a few tunes with them. I agreed to do so. I was excited to find that 
Chazmo Martin
(drums) and
Greg Babich
(guitar) who I had played with in Riff Raff and Flat Head 6, were also in the band. See what I mean about how bands usually start.
Clay Brown
(sax) whom I met through The King Bees, would also become part of
Zo and The Soul Breakers
.
During our run up to the Festival, The King Bees decided to enter the Southern Arizona Blues Challenge. In our first gig playing together on stage, we beat out eleven other local bands and ended up as the overall winner of The Challenge. As a result, The King Bees earned the right to represent Southern Arizona in the 2007 International Blues Challenge (IBC) held in Memphis in 2007. We received $2000 towards travel expenses and raised the rest of the money we needed to get ourselves out to Memphis.
---
Damn, Memphis was a blast! So many great bands, so many great artists. Hearing the regional differences in blues was exciting and educational. I'd love for
Zo and The Soul Breakers
 to get out to Memphis, and play some of those great blues clubs down on Beale Street. The King Bees didn't make it to the finals of the IBC (only 10 out of 95 bands did), but we did receive a write up in Blues Wax magazine as one of the bands worth noticing. We returned back to Tucson determined more than ever to continue writing original material while sharpening up our live performances.
Like many bands, The King Bees disbanded due to internal conflicts. Around 2010, Chazmo, Greg, Clay and I formed the nucleus of what came to be
Zo and The Soul Breakers.
We added Jeff Masterson (bass) and AmoChip Dabney (keys) later to complete the band. (More convolutions-I played with Jeff's brother Carrick, in Riff Raff). Tragedy struck the band in 2013 with the death of our good friend Greg Babich. We once again had to reorganize the band. Richie Palmer has replaced Greg on guitar.
 Clay and Amo are no longer with the band. 
Jim Holt is our new keyboardist and Gary Love now blows sax for the band.
When most folks hear the word "Blues" they think of slow, crying in your beer, depressing kind of music. Blues can be that way, BUT blues can also get yo' ass bone to shaking. This is how we play the blues. We want you to feel it in your soul and if it makes you feel a little "nasty", that's ok with us. We love seeing people getting down when we play. I like to say, " Our music gets asses off seats and fills dance floors with feet!" Being a dancer my entire life, I dig this! Dancers love our music which is why they seek us out whenever we play. We have an  especially loyal following within the West Coast Swing Dance community. In fact, being a West Coast Swing dancer myself, I write most of my songs with West Coast Swing dancers in mind.
If asked to describe our sound, I'd say it has deliciously, soulful vocals, sizzling and tasty guitar playing with a touch of Texas twang, and wailing sax that makes the ladies sigh. Our original music has become a huge hit with our fans. It's so gratifying to see how they have supported our efforts to bring our music to life. In fact, our fans funded our entire CD (What I Need) released in 2013, through a Kickstarter campaign.To them I can only say, "THANKS." Our CD never would have happened without their support.
We cover blues classics by icons such as the three kings (Buddy Guy, B.B, Albert, and Freddie), as well as more current blues artists like Keb Mo, Stevie Ray Vaughn, Robert Cray and even ZZ Top. We play R&B hits from the Stax period and other R&B standards by artists such as Sam & Dave, Wilson Pickett, Al Green, James Brown and Sam Cooke. We'll get your toes tapping when we light into Tower of Power and will take you down Louisiana way with tunes from the Neville Brothers. Hell, we might even throw in a Country sounding tune or two. If the mood strikes us, we'll play it.
Zo and The
 Soul Breakers
is a work in progress. As our evolution continues to unfold, we invite you to join us in our journey. One thing is for sure - it will be one hell of a good time!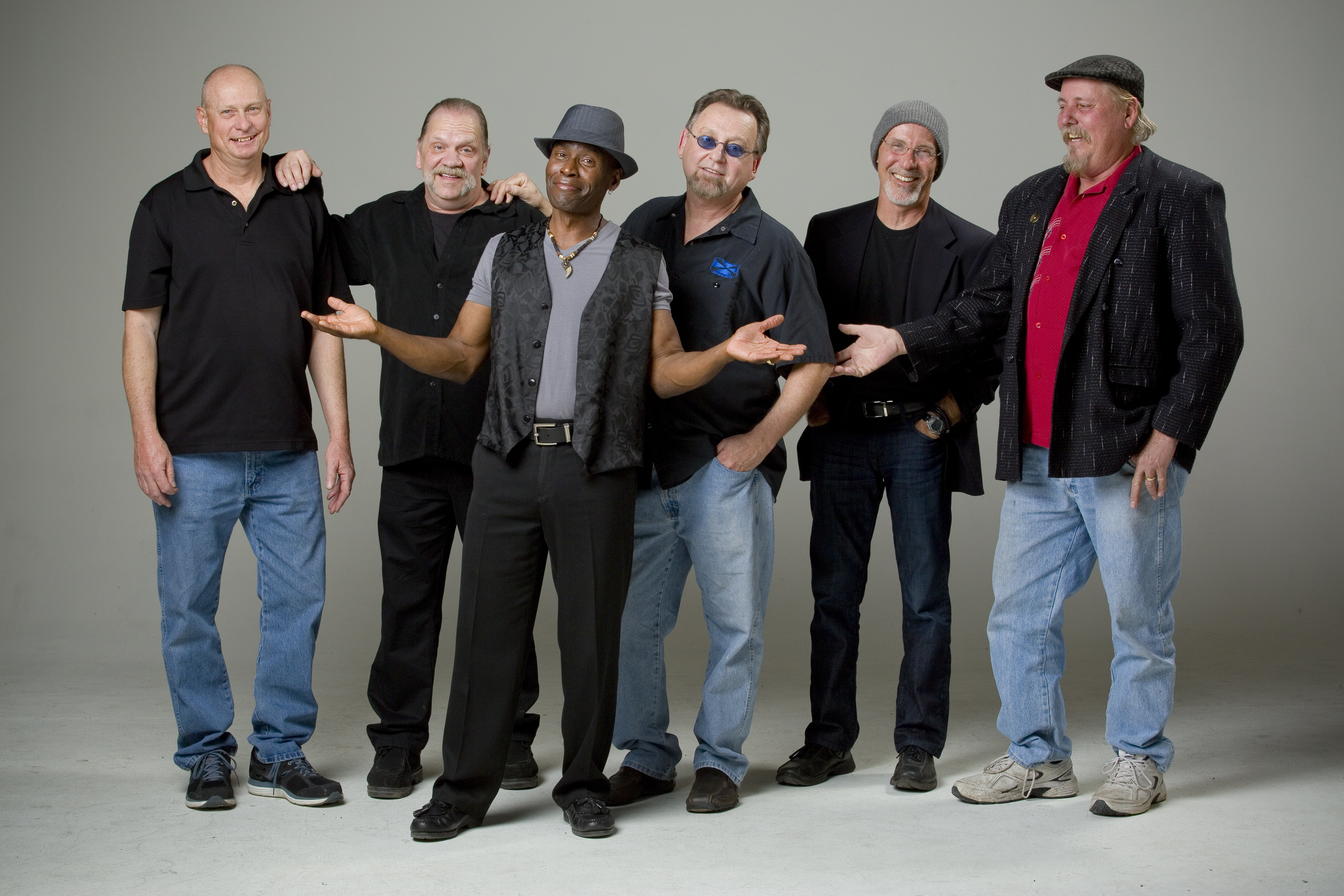 "Some guy said to me: Don't you think you're too old to sing rock n' roll?
I said: You'd better check with Mick Jagger." 
― Cher