Here's a little info about the boys in da band. We don't want you to think that we're just a bunch of pretty faces!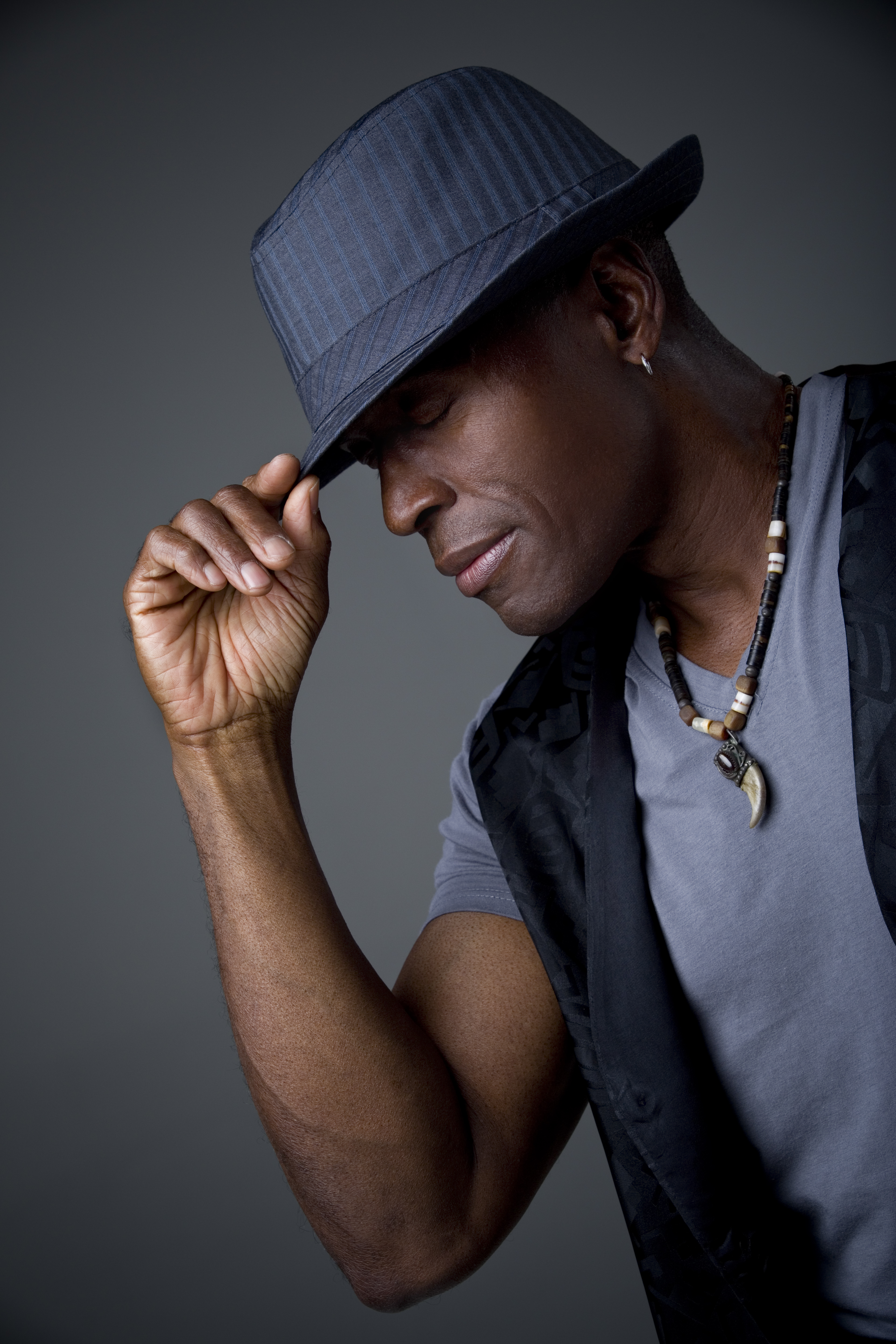 Zo Carroll (Lead Singer)
Zo was born in Yuma, Arizona and is an accomplished singer, songwriter, and dancer, who has traveled and performed internationally with Up With People. He started singing professionally at age 17, performing many styles of music including new wave, blues, rock, and country. Previous bands of note include Riff Raff, Flathead 6, and Zo Carroll and The Last Ride. Zo was previously signed to the independent country label, Comstock Records where Zo Carroll and The Last Ride enjoyed chart success in many European markets. One of the highlights of his career was playing Judas in the stage production of Jesus Christ Superstar. Zo is known for his powerful, soulful voice, and captivating stage presence. He has received numerous awards including the 1995 – Modern Country Male Entertainer of the Year and Modern Country Male Vocalist of the Year from the Country Music Association of America.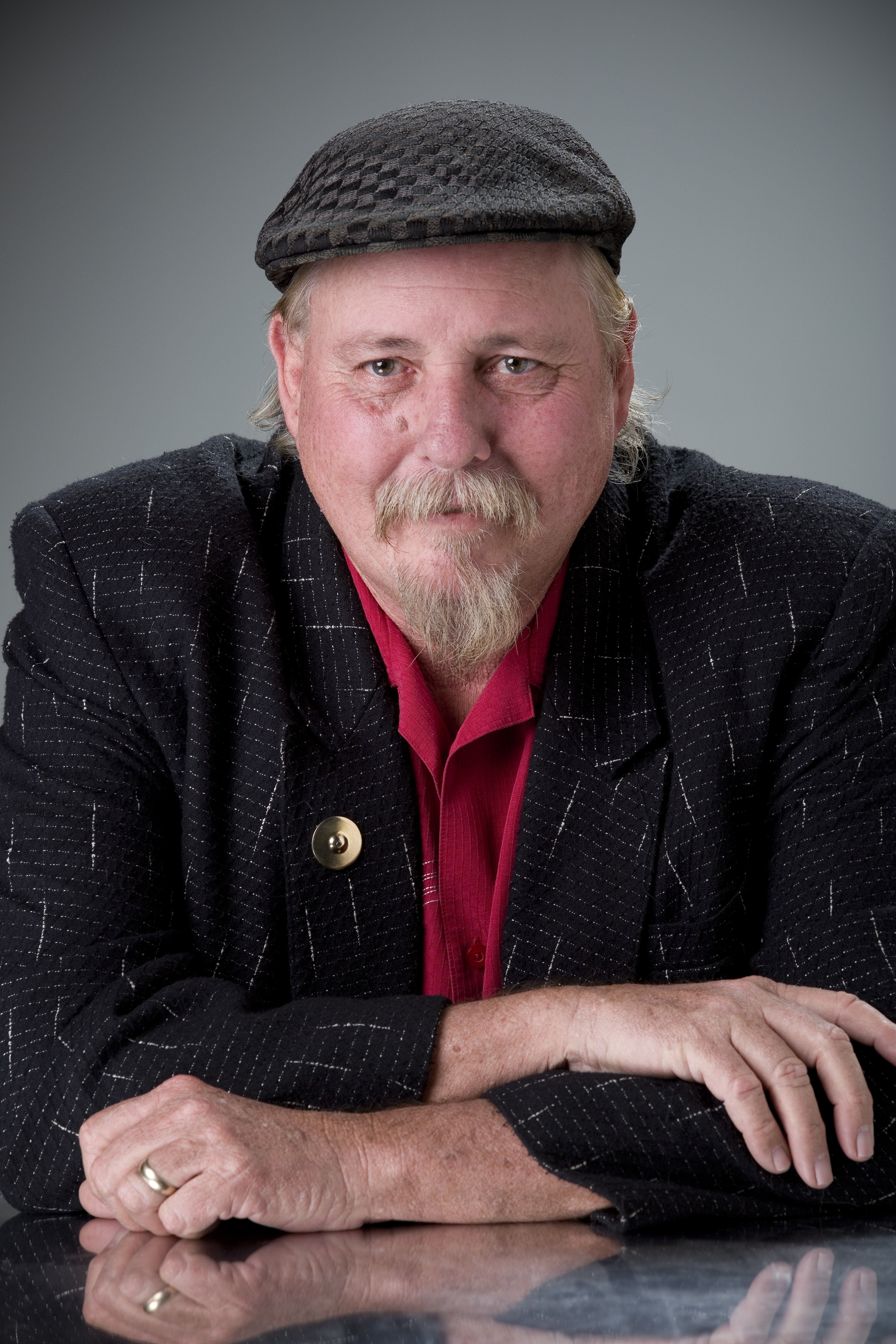 Charlie "Chazmo" Martin (Drums/Vocals)
 
Charlie was born in Kewanee, Illinois and started his musical career at the ripe old age of six by breaking one of his brother's drum heads on his trap set. He knew right then and there that THIS was what it was all about! His first band was called the Night Birds when he was ten years old. Chazmo has worked with many Tucson bands including Carrie Nation, Flathead 6, Raven, Woody and the G-Men, and is currently with Shellshock. He has done a number of session recordings with local bands and opened up for Savoy Brown as a member of Woody and the G-Men. Chaz is known for his numerous bad jokes which only proves a point, you don't give a drummer a microphone.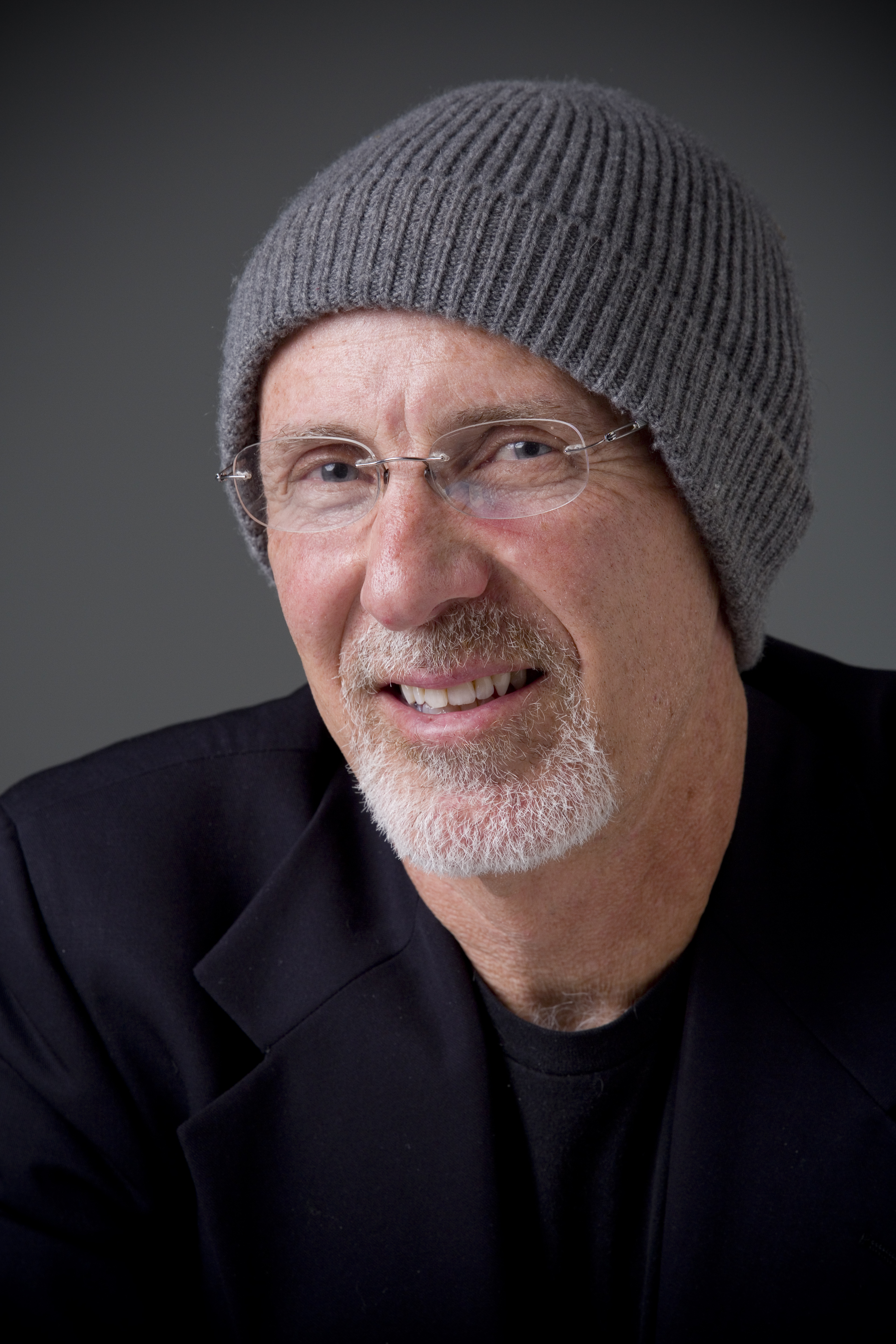 Gary Love (Sax/Vocals)
Gary moved to Tucson in 1963 from the Midwest where he started playing saxophone at 10 years of age.  From the mid to late 1960s he played in several bands, including The Fortunes, The Runaways, The Tribesmen, Fox, Acmaja, and Ernest Elk.  He moved to Denton, Texas to attend school in 1969.  During summers home from school he played with The Dog Shit Blues Band.  Returning to Tucson in 1970 Gary played in Ethyl and other bands.  Gary took a music hiatus from 1974-80 while attending Los Angeles College of Chiropractic and starting a chiropractic practice in L.A. Returning home again in 1980 he started playing primarily in "Society Bands" (the Dayna Wagner Group, Right Angle, Split Decision, the Mary Baker Group, Twilight) as well as forming the jazz fusion group Paradox.
Dr. Love currently plays lead tenor saxophone with the Big Band Express and is a member of George Howard¹s Road House Hounds.  He continues to play with a variety of groups around town and enjoys playing Rock, R&B, Jazz and any musical style that incorporates the saxophone.