This page is dedicated to the memory of our friend and bandmate, Greg Babich. What follows is a tribute I wrote and read at a celebration of Greg's life. He may be gone, but his memory will always find a warm spot in the hearts of everyone he touched.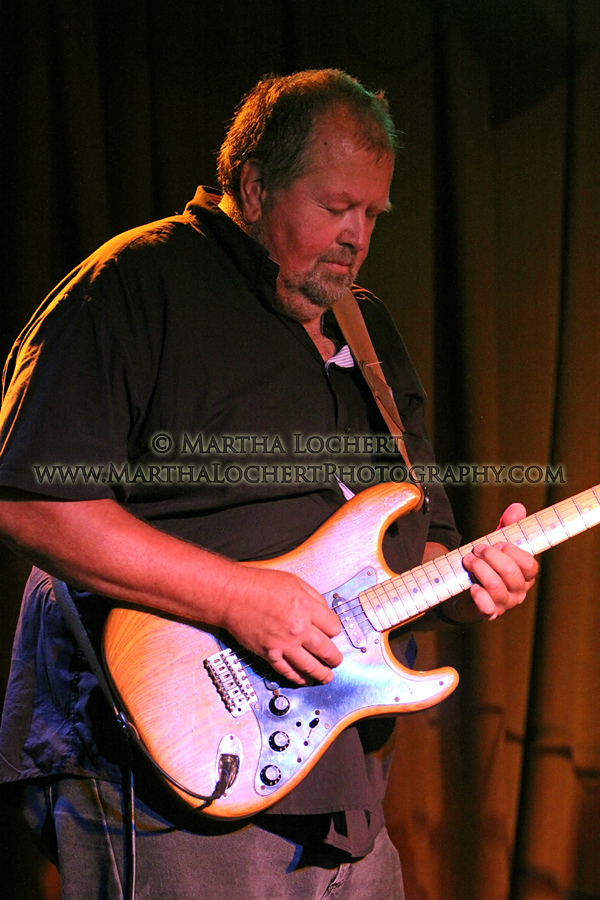 How do you sum up the measure of a man? How do you sum up his life, and how in the world do you sum up the impact of his death on those who knew and loved him? As you can see from those gathered here today, there are a lot of them.When Colleen asked me to speak here today, I was honored. I figured she probably asked me, because being a lead singer, she knew that we rarely run out of things to say and welcome any opportunity to get in front of an audience. As I thought about these questions, I realized right away, that anything I had to say here today would be inadequate in response. Recently, I was at a memorial service for a friend and the minister spoke of how important gatherings like this are. He said that it was important for us to come together to remember and celebrate the life of a deceased, loved one. Colleen, Nichole and John, we will never understand the level of your pain and grief in losing Greg but we thank you for allowing us to share in this moment, united in the bonds of love for our friend. Hopefully our presence will help ease your burdens ever so slightly.

Billy Joel sang that, "Only the good die young." All I know is that Greg was one of the good ones and he died way too young. I'd like to think that God needed a great slide player to complete his new band so he called Greg up. His gain, our loss! In reading Greg's obituary, I thought that someone could have just read it here and y'all could have saved yourselves from having to listen to me up here. Greg's obituary said things like, "soul mate, cherished, precious, loved by his whole family, loved by his friends, quiet love, quiet strength, artisan, master musician, brilliant, humanitarian, mentor, wit, humor, spiritual, temperate, considerate, and most surprising to me-dancer." "What??!!!" I sure as hell didn't see that one coming! It's obvious that his obituary was written by someone who knew him completely and loved him deeply. We all can only hope that at our passing, words like these will be used to describe us. What a great legacy Greg has left!

As our guitar player Greg helped shape the sound of Zo and The Soul Breakers. And as a guitar player, especially a lead guitar player Greg was a rare bird. You see, lead guitar players can let's say…be a bit dramatic, temperamental, and hard to get along with at times. Greg was as easy to get along with as you could hope for. In fact, he hated drama. I miss his quiet yet strong presence on stage. I mean that literally. Greg was a big man. I felt like Kevin Hart standing next to him.
Greg never had much to say but when he spoke, we in the band listened. When there were times that I was in a tense relationship with someone in the band, Greg would call me up just to make me feel better. He never failed to do so and that meant the world to me then and still does to this day. He was a big man with a big heart.

So, how do you sum up the measure of a man? How do you sum up his life, and how the world do you sum up the effect of his death on those who knew and loved him? I'm sure that all of us would answer these questions a bit differently but there are some things that we would all agree on. Our love for Greg will never diminish and we will carry his memory in our hearts forever. We thank God for having given us this short time with him and we know that our lives have been made richer by the experience. Rest in Peace big guy and just know that whenever we hear Pride and Joy, we'll smile and do a little dance in your honor.